State Of Mind - Mental Gold - LP
Click image to enlarge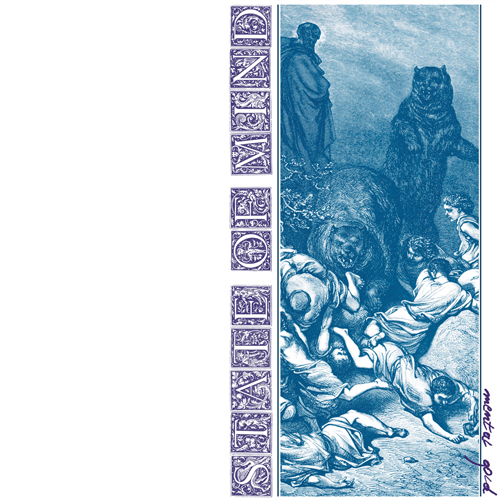 Label: Crucial Attack Records
Colored Vinyl

Price: 9.99 Euro



Originally inspired by bands like Maximum Penalty, Breakdown, Fahrenheit 451 and Leeway, State of Mind have been playing groovy NY styled hardcore since 2005. Now, four years later, the band present their second full length album entitled MENTAL GOLD, to be released by Crucial Attack Records.

It's a new chapter in the history of a band that has previously released a demo, two 7 inches and a full length. The release marks expansion, musically as well as lyrically. Influences ranging from hip hop to classic rock can be found, while on the lyrical side they take a critical stance towards passiveness and lack of awareness in today's society. Not very surprising for a hardcore band, you might think, but it's turning into a rare feature these days.

MENTAL GOLD was recorded with the help of Dirk Miers at De Studio and Nico van Montfort to make it sound the best they could. After releasing the album on May 16th the band will immediately hit the streets for another tour around Europe. Another highlight this year has been the release of their first video for the song One Lie To Live. Turning five hours of film into a video of 2:30 minutes it shows the energy and power the band gives to and gets from the audience. Visit their MySpace or Vimeo.com to check it out. Without a doubt 2009 will be the best year for STATE OF MIND so far!



Tracklist:
01. The Force Inside
02. Followers
03. Stand Up
04. Forever
05. I Care
06. Drowning
07. Justify
08. Unfold
09. Mental Gold
10. Soul Search
11. Organized Chaos



Also available from State Of Mind
More information about State Of Mind
Also available from Crucial Attack Records
More information about Crucial Attack Records