Candlemass - Lucifer Rising - CD
Click image to enlarge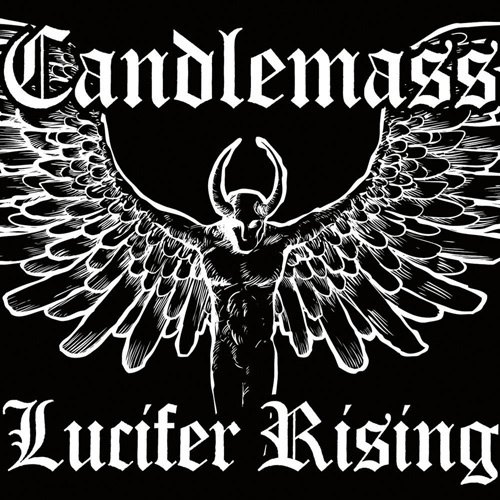 Label: Metal Mind Records

Price: 10.99 Euro



An over 70-minute long EP of the hugely successful unquestionable kings of epic doom metal.
Released in 2008, a year after the release of "King of the Grey Islands", their first album to feature the vocal talent of Robert Lowe (Solitude Aeturnus), "Lucifer Rising" EP contains two brand new tracks, a re-recorded version (with Lowe on vocals) of "Demons Gate", and a selection of songs performed in Athens during the band's 2007 European tour, testifying to their ultimate mastery of the genre.
New edition released on Golden Disc, limited and numerated to 2000 copies.



Tracklist:
1. Lucifer Rising
2. White God
3. Demons Gate
4. At the Gallows End (live)
5. Solitude (live)
6. Emperor of the Void (live)
7. Devil Seed (live)
8. Mirror Mirror (live)
9. Under the Oak (live)
10. Of Stars and Smoke (live)
11. Black Dwarf (live)
12. Samarithan (live)



Also available from Candlemass
More information about Candlemass
Also available from Metal Mind Records
More information about Metal Mind Records