Hades (Almighty) / Drudkh - Split - CD
Click image to enlarge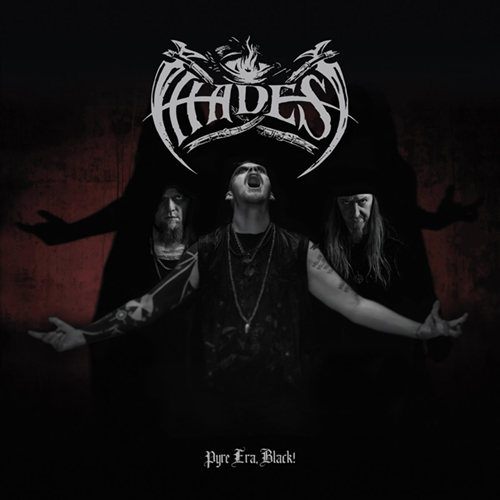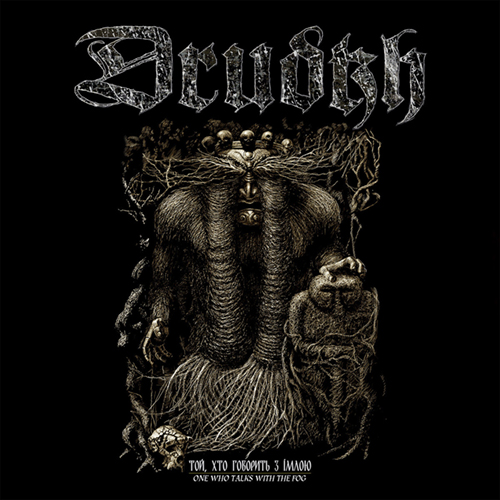 Label: Karisma Records

Price: 11.99 Euro



PYRE ERA, BLACK / ONE WHO TALKS WITH THE FOG

In the past 5 - 10 years, Hades Almighty has done numerous shows and kept the spirit alive while working on new material. In 2014, founding member and vocalist/bassist Janto left the band and after some search for a replacement, they found Ask Ty (Kampfar, Krakow) to take over the vocal duties.

And now, for the first time in 14 years, we can experience new music from Hades Almighty. "Pyre Era, Black!" hints to the epic and pitch black sound of the 2 first albums, but also shows new elements to the unique Hades Almighty sound. Ask Ty's vocals are outstanding and give the songs that true character and depth you expect from Hades Almighty. "Pyre Era, Black!" Was first released on digital services 23.10-15 and got outstanding reviews. Now available on cd and vinyl all over the world for the first time in history.

Hades Almighty have joined forces with the Ukrainian underground black metal veterans Drudkh, to give out this outburst of a split-EP! Done by cooperation with the label Season of Mist.

"Pyre Era, Black!" is and introduction to a new era in Hades Almighty's history and an introduction to the forthcoming album. Fans of the band will definitely NOT be disappointed!



Tracklist:
1. Drudkh - Golden Horse
2. Drudkh - Fiery Serpent
3. Hades Almighty - Pyre Era, Black!
4. Hades Almighty - Funeral Storm
5. Hades Almighty - Bound



Also available from Hades (Almighty)
More information about Hades (Almighty)
Also available from Drudkh
More information about Drudkh
Also available from Karisma Records
More information about Karisma Records