Sentenced - North From Here (silver vinyl) - LP
Click image to enlarge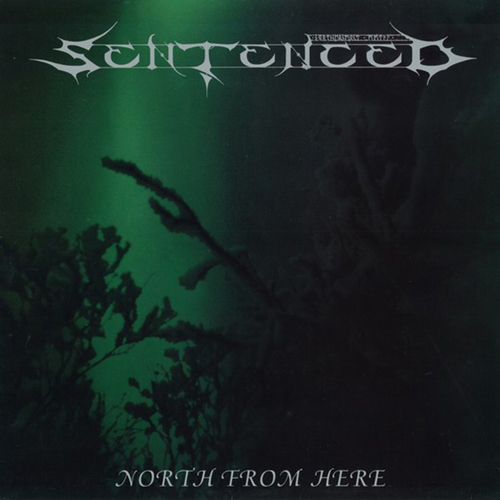 Label: Cosmic Key Creations
Colored Vinyl

Price: 16.99 Euro


CURRENTLY OUT OF STOCK

2018 Reissue on silver vinyl; limited to 500 copies.

Legendary blackened death metal album by SENTENCED (FINLAND).North From Here was originally released in 1993 on Spinefarm Records. Here is the official vinyl repress on Cosmic Key Creations limited to 1000 copies, with original jacket artwork and extensive liner notes. Issued under exclusive license from Century Media Records

PRESSING INFO
300x BLACK
500x SILVER
200x ULTRA CLEAR
Glossy laminated jacket with pantone silver ink, mastered for vinyl.



Tracklist:
A1 My Sky Is Darker Than Thine
A2 Wings
A3 Fields Of Blood; Harvester Of Hate
A4 Capture Of Fire
B1 Awaiting The Winter Frost
B2 Beyond The Wall Of Sleep
B3 Northern Lights
B4 Epic



Also available from Sentenced
More information about Sentenced
Also available from Cosmic Key Creations
More information about Cosmic Key Creations