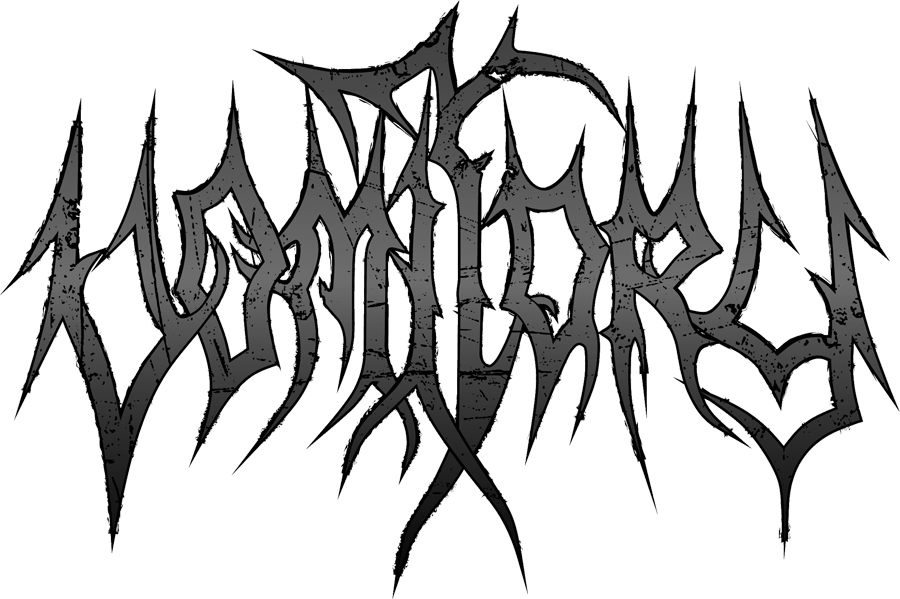 In Store

There are 4 titles from Vomitory in store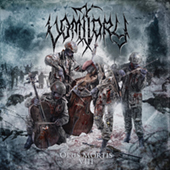 Vomitory
Opus Mortis VIII CD
Metal Blade Records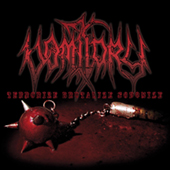 Vomitory
Terrorize Brutalize Sodomize CD
Metal Blade Records

In these trend-ridden times filled with posers and wannabes, what could possibly be nicer than a band who just plug in their instruments and let it rip, taking no prisoners and creating a true inferno in the process? This attitude has always been the thread running through the history of VOMITORY. Never in their successful career have these Swedes drifted from their path of total destruction, delivering one death metal monster after another. Their loyal fan base has always been grateful for that, keeping up an unconditional support. Their sixth album makes it clear once more: "Terrorize Brutalize Sodomize" – a title that requires no further explanation! It's the ultimate attack that will leave no head in place! Faster, yet more groove-oriented than ever before, the Swedish institution destroys everything in its way. Resistance is futile! Drummer Tobias Gustafsson hits the nail on the head: "The album has some of the fastest s**t we've ever done as well as some of the heaviest. The album contains 40 minutes of death f**king metal!" "Terrorize Brutalize Sodomize" – this is the way old-school Swedish death metal must sound!


Tracklist:
1. Eternal Trail of Corpses
2. Scavenging the Slaughtered
3. Terrorize Brutalize Sodomize
4. The Burning Black
5. Defiled and Inferior
6. March into Oblivion
7. Whispers from the Dead
8. Heresy
9. Flesh Passion
10. Cremation Ceremony
Bonus DVD: Incl. Live-Shows from Strasbourg-La Laiterie & Summer Breeze 2004!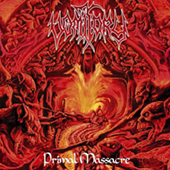 Vomitory
Primal Massacre CD
Metal Blade Records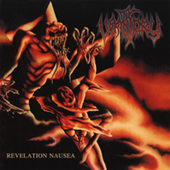 Vomitory
Revelation Nausea CD
Metal Blade Records

LOGIN
YOUR SHOPPING CART
NEW MUSIC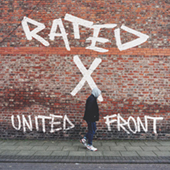 NEW MERCHANDISE