Support underground music. Always keep the faith!
Coming Soon: Hard Shoulder - Demo 7" EP!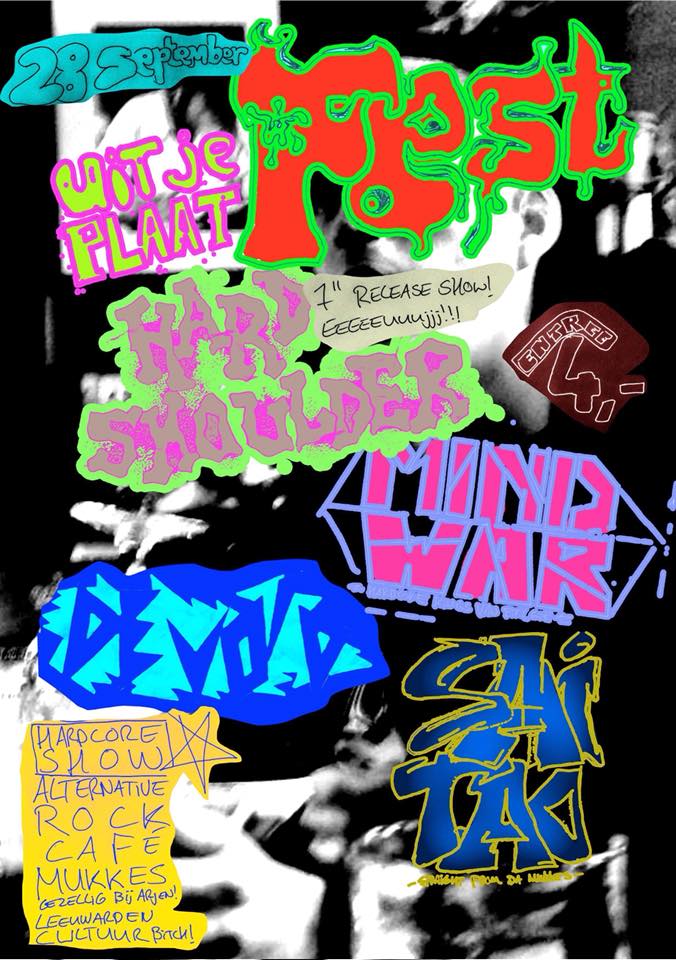 Out in September 2018!
Wednesday June 13, 2018 - The Lillingtons in Leeuwarden!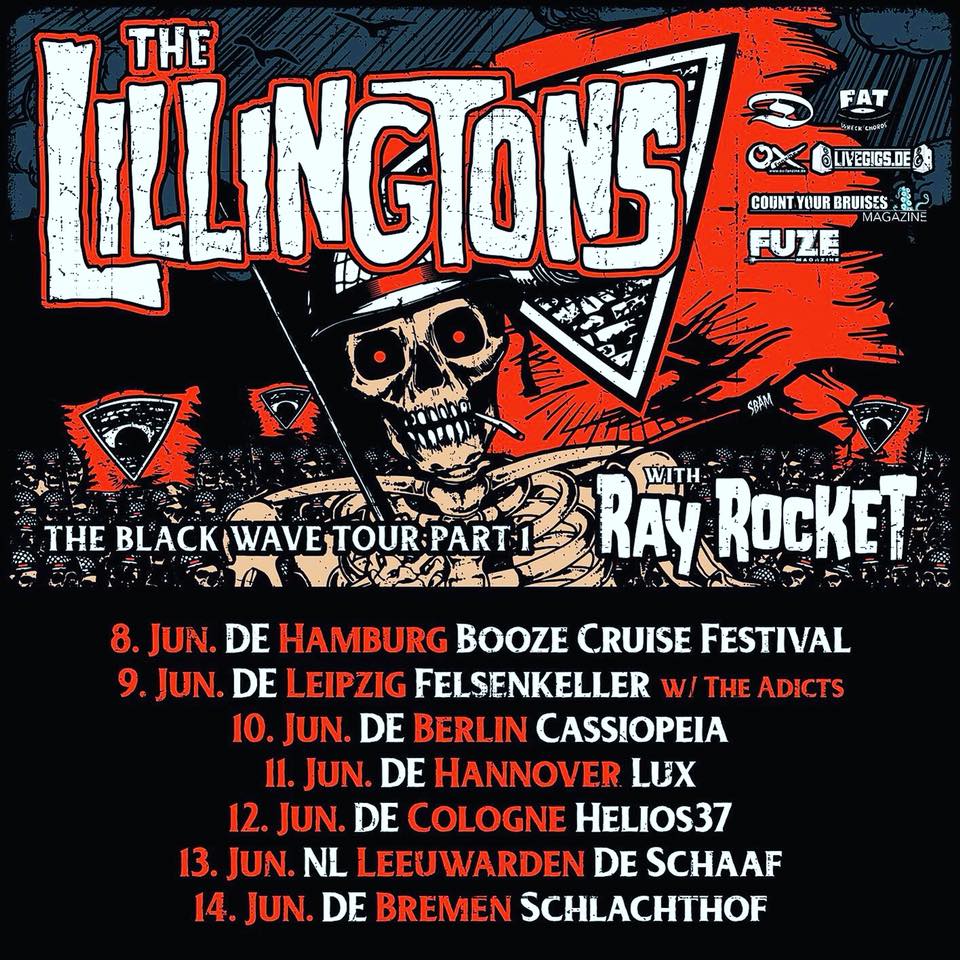 Out Now: Altered States - Self Titled 7" EP!
Out Now: Pantah - Not For Me 7" EP!
Cornered / Last Dayz - Split 7" EP!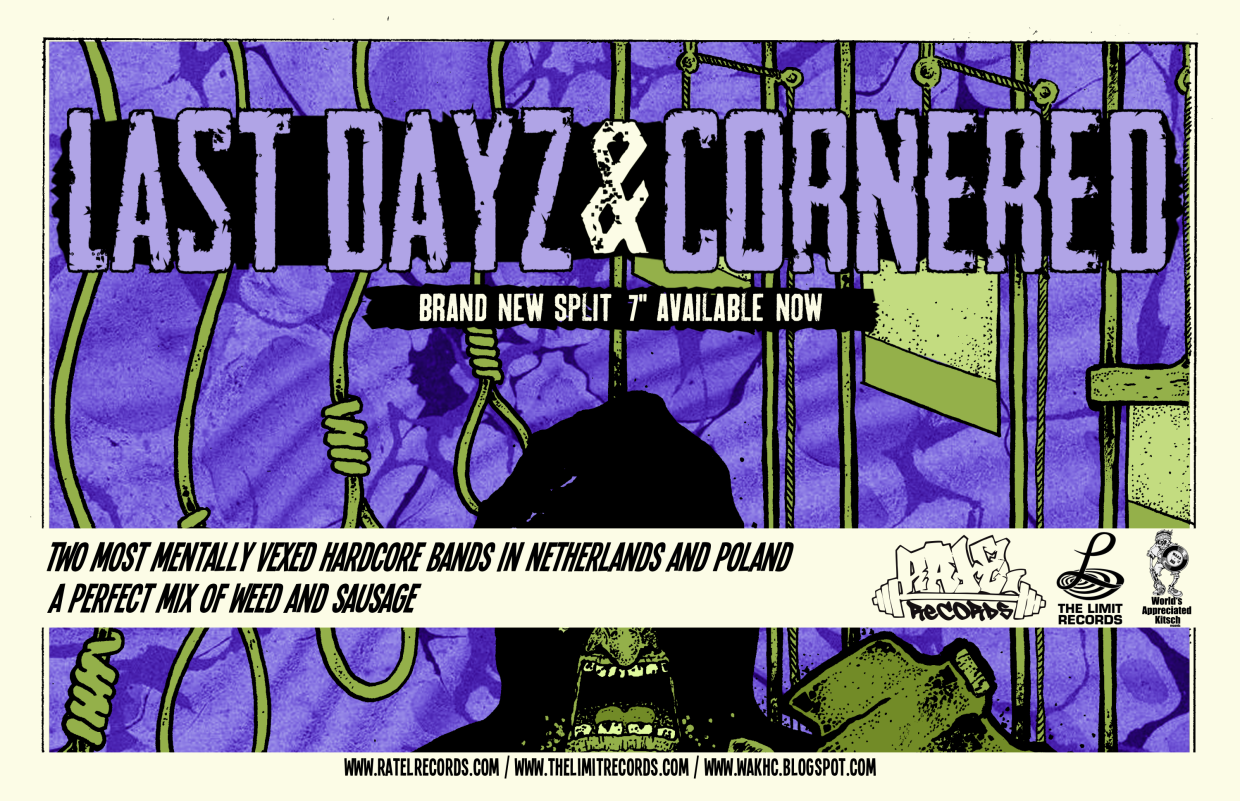 Our newest effort is ready! The split 7" EP featuring Last Dayz, a Polish-Pride crazy ass hardcore band def not for fans of reading books, and Cornered from The Netherlands who've just toured Europe with Backtrack and played some great festivals like Ieperfest.
This is a 3-labels joint release so if you live in Poland go to
Ratel Records
, if in Greece contact
WAK Records
. If elsewhere, pick your favorite label or browse distros. All 3 color versions are available from all 3 labels, but quantities vary. All 3 labels should start sending the records from the end of November.
Pressing info:
100 x SOLID GREEN/hand numbered preorder only
200 x SOLID PURPLE
250 x BLACK
50 x RECORD RELEASE EDITION – 24/11/2012 AMSTERDAM
Order the Cornered / Last Dayz split now:
New Cornered song
Cornered / Last Dayz split 7" EP releaseshow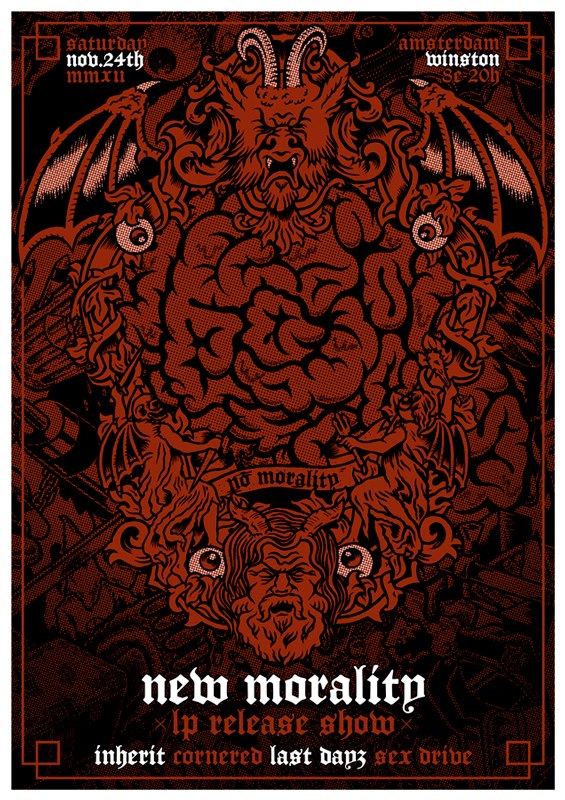 The releaseshow for the Cornered / Last Dayz 7" EP will be together with the releaseshow for the New Morality - No Morality LP on November 24th at the Winston, Amsterdam (NL). Other bands on the bill are Inherit and Sex Drive, so you know this will be good!
Cornered - Downfall / Fuck Off videoclip
Out now on The Limit Records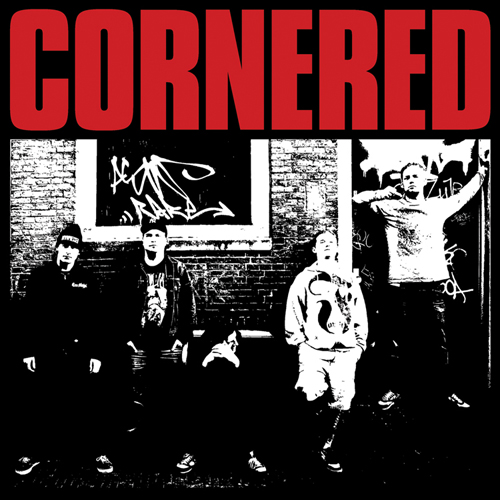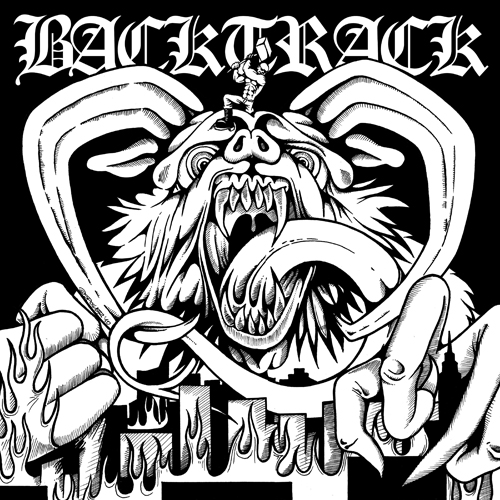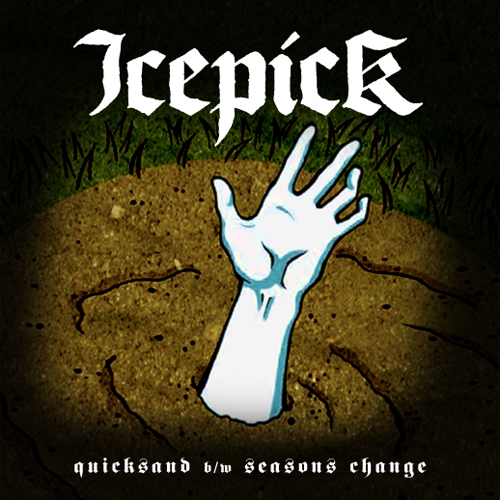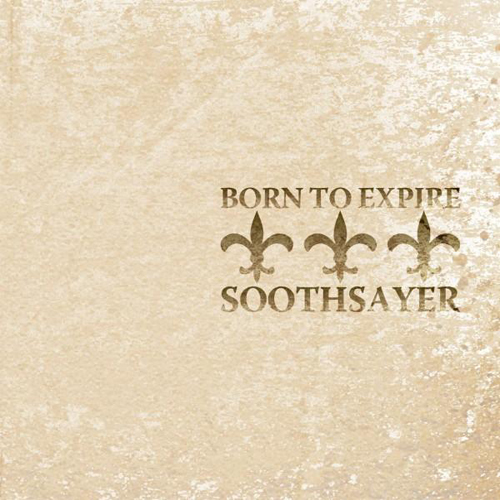 Mediaplayer
Open player in new window