Cornered - Living The Lie - CD
Click image to enlarge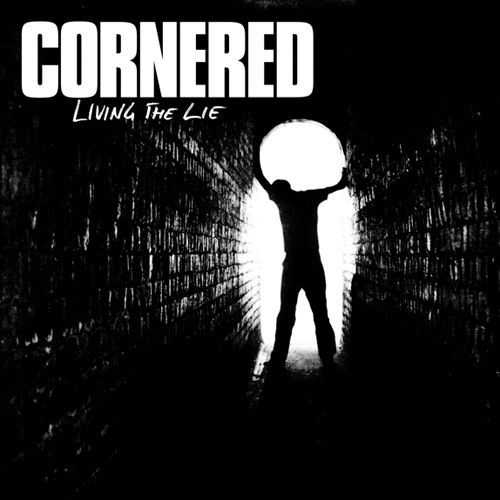 Label: The Limit Records

Price: 9.99 Euro


Listen to a sample:

Cornered started late 2008 after the demise of some previous bands, to play in your face hardcore. Early 2009 a demo was recorded, which was received very well and shows with for example Cold World and Have Heart followed as well as a crazy European tour with Deal With It from the UK. And also Cornered recorded 2 songs for a split EP with Cold Snap, which was released in September 2009. So after a great year in 2009, 2010 was meant to start off even better… a European tour with New Morality kicked off on January 2 and the whole tour turned out to be amazing. Besides that some awesome shows with bands like Terror, Madball and H20 were a blast.

Now is the time to push things to the next level with Living The Lie. The record was recorded by Double Impact studios. You can listen to some new songs on our Myspace page or The Limit Records website.

CD version has the demo songs as bonus!



Tracklist:
01. My Reply
02. I Won't Shut Up
03. Searching
04. How I Feel
05. Living The Lie
06. My War
07. Fools Like You
08. Instant Karma
09. Infected
10. Divide & Conquer
11. Intro Cornered
12. You Wouldn't Last
13. My War
14. Expendable Assets
15. Faith Of The Blind



Also available from Cornered
More information about Cornered
Also available from The Limit Records
More information about The Limit Records