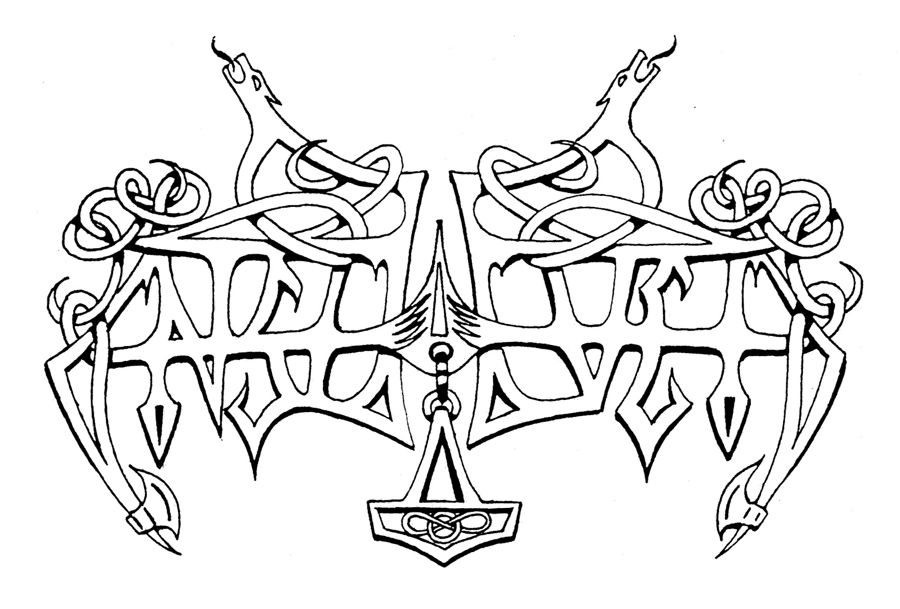 In Store

There are 7 titles from Enslaved in store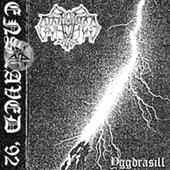 Enslaved
Yggdrasill CD
Peaceville Records

Enslaved was formed by Ivar Bjornson and Grutle Kjellson in 1991, & are based in Bergen, Norway. Ivar & Grutle had previously played together in the death metal band, Phobia. Taking a different route to many of the extreme metal Norwegian bands of the early 90's, Enslaved embraced their Viking history & culture, composing ferocious epics of extreme metal combined with hypnotic riffs & repetitious structures; Enslaved even becoming signed to Euronymous' Deathlike Silence label early in their career. Over the years, the band has integrated strong elements of progressive music into their compositions & Enslaved has gone on to worldwide notoriety for their stunning live shows & accomplished blend of atmospherics & sumptuous, powerful riffs, receiving numerous accolades along the way, including Norwegian Grammys.


Tracklist:
01. Heimdallr
02. Allfodr Odinn
03. Hal Valr
04. Niunda Heim
05. Resound of Gjallarhorn
06. Enslaved (bonus track)


Enslaved
Below The Lights CD
Osmose Productions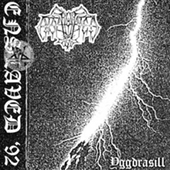 Enslaved
Yggdrasill LP
Peaceville Records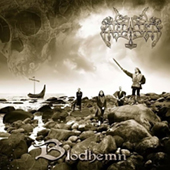 Enslaved
Blodhemn LP
Osmose Productions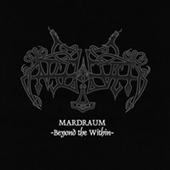 Enslaved
Mardraum 2xLP
Osmose Productions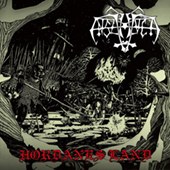 Enslaved
Hordanes Land (re-issue) LP
By Norse Music

By Norse Music reissue Enslaved's debut EP "Hordanes Land" plus a bonus track as a full-length release! First released in 1993 as a mini 12" LP, "Hordanes Land" was also released a few weeks later as a split CD album with Emperor and is considered a key release in the development of Viking metal. The By Norse Music re-issue features exclusive liner notes and quotes by major figures of the Black metal scene such as Fenriz (Darkthrone), Sakis Tolis (Rotting Christ), Lee Barret (Candlelight) and Hrymr (Helheim) among others, the original songs entirely remastered by Iver Sandøy at Solslottet Studio (Bergen, Norway) and the bonus track "Enslaved", from the Enslaved split with Satyricon "Yggdrasill", released in 1992.


Tracklist:
1. Slaget i skogen bortenfor (Epilog / Slaget)
2. Allfǫðr Oðinn
3. Balfǫr (Andi fara / Prologr)
4. Enslaved (Bonus Track)

Listen to a sample: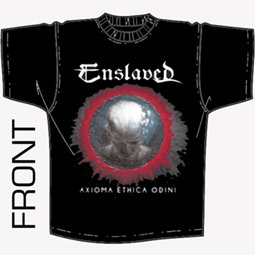 Enslaved
Axioma Ethica Odini Shirt
PHM

Black shirt of Enslaved. Brand of the shirt is Gildan Softstyle.

LOGIN
YOUR SHOPPING CART
NEW MUSIC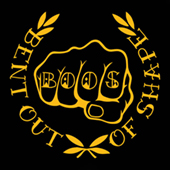 NEW MERCHANDISE